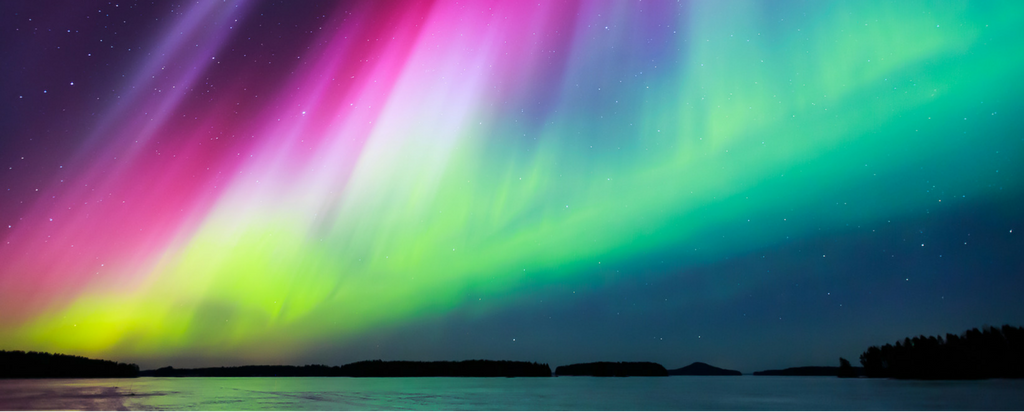 Dr. Kardong is an online psychiatrist, or telepsychiatrist, who offers virtual psychiatry–online psychotherapy and online psychopharmacology — to people across the country.  This is especially helpful for busy professionals who otherwise not be able to schedule those services.
People in high tech, lawyers, executives, college students, doctors, doctors-in-training, mothers and others with very limited time may benefit greatly from this resource.  Caregivers of all kinds may be less likely to seek help for themselves when needed but virtual care facilitates this.
Dr. Kardong is a Distinguished Fellow of the American Psychiatric Association and Adjunct Clinical Associate Professor of Psychiatry at Stanford University Medical Center. She is a Board Certified psychiatrist who has been providing care in Silicon Valley for the past 30 years and Expert Consulting/Expert Witness services for the past 10 years nationwide.
TELEPSYCHIATRY DIRECTIONS
A. Click HERE to Set An Appointment with Dr. Kardong.
All appointments for Telepsychiatry must be made through normal channels (email, phone, face to face, etc).
B.  Once you have a confirmed appointment click HERE and follow the instructions below to create a VSee Account and download the application.
You only need to register once.
Step 1 :   Enter your email address and click "Free Sign Up".
Step 2:    In your email, find email from "VSee" and click "Accept Dr. Kardong's Invite".
Step 3:    On the site that opens, fill in your name, create your password and click "Register".
Step 4:    To download, install, and login to the VSee application, click HERE and follow the directions provided.
C.  Click HERE and to access the Patient Consent for Telepsychiatry.
D. Make a secure online payment via Paypal using the "Pay Now" Button below.  Prior to the appointment time, payment must be made through Paypal.
E.  Click HERE to Convert Your Appointment Time to current Pacific Time.
F.   At the scheduled time, open the "VSee" application and await my call.