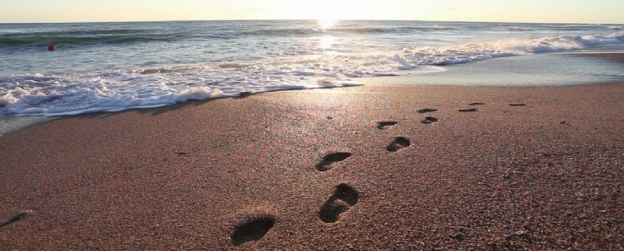 Mental Health Links
The following links are listed to provide you with additional online mental health care information and counseling resources.
Dr. Kardong's Suggestions
For General Psychiatric Information
Web4Health
For General Medical Information
WebMD
For Alternative Treatments:
Vitamin Therapy for Depression
Supplements for Depression
Supplements for Memory Loss
NeuroStar TMS Therapy(R)
Transcranial Magnetic Stimulation (TMS) Therapy
Ketamine: The Future of Depression Treatment?
Use of Psychedelics in Mental Health
For Medication Information
RX List
List of antidepressants and their side effects
For OB-GYN Information
OB-GYN.net
MGH Center for Women's Mental Health
PerimenopauseSymptoms.Org
Perimenopause Symptoms – Health Tips, Information and Resources
Loss of Concentration, Forgetfulness, Memory Changes in Menopause – Perimenopause
Baby Boomer Health, Aging & Retirement | Midlife Caregiving & Relationships

For Physicians
Impaired Physicians
Physician Suicide
The Doctors' Page
For Attorneys
Impaired Attorneys
Law Practice Today :: Dealing with Impaired Attorneys
Lawyer Stress and its Solutions
For Professionals
Causes of Workplace Stress
Work Stress Can Kill You
Stress At Work Getting You Down? How to Manage Job Burnout
Executive Stress Management
For Nurses
Legal Issues with Chemically Dependent Nurses
Board of Registered Nursing – What is the Diversion Program?
Impaired Nurse Resource Center
For Psychologists
Colleague Assistance & Support Program (CLASP)

For Counselors
ACA's Taskforce on Counselor Wellness and Impairment
Blogs
Healthy Minds Blog
APA Resources
Resources to APA Special Populations
Additional Resources
ADHD
Impulsive Aggression in Adults with ADHD
Attention Deficit Disorder (ADHD) Test
Anxiety
Anxiety Screening Quiz
Calm Clinic
Autism
Autism / Asperger's Quiz
Associations & Institutes
American Academy of Child & Adolescent Psychiatry
American Association for Marriage and Family Therapy
American Psychiatric Association
American Psychological Association
National Institute of Mental Health
National Mental Health Association
Substance Abuse and Mental Health Services Administration
Brain Games
Brain Games
Bipolar
Bipolar Screening Quiz
Mania (Bipolar) Quiz
Depression
Diabetes and Depression
Men and Depression
Depression Screening Test
Mood Tracker
Domestic Violence
Domestic Violence Resources
Eating Disorders
Eating Attitudes Test
Journals & Magazines
ADHD Report
American Journal of Psychiatry
Anxiety, Stress and Coping
Autism
Current Psychiatry
Dementia
Depression and Anxiety
Eating Disorders
Journal of Gambling Studies
Journal of Mental Health and Aging
Journal of Sex & Marital Therapy
Journal of Sport and Exercise Psychology
Loss, Grief & Care
Psychology of Men & Masculinity
Psychology Today
Stress and Health
Trauma, Violence & Abuse
Obsessive-Compulsive Disorder
OCD Screening Quiz
Stress Relief
Stress Relief Resources
Suicide Awareness and Hotlines
SAMHSA's Suicide
Suicide Awareness Voices of Education
Suicide: Read This First
Therapy
Do you need therapy?

Note: Not responsible for the content, claims or representations of the listed sites.