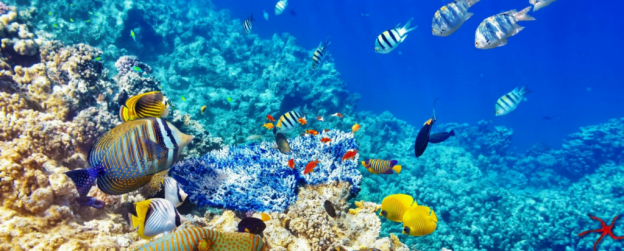 My style is warm, collaborative and interactive. I believe it is important to offer individualized care based on the client's specific problems. I can help with a practical, solution-focused approach for current problems. I can also do exploratory therapy to address unresolved issues from the past that may be interfering with living your life as fully as possible. My clients also seek depth therapy to promote personal growth, insight and self-awareness.
I specialize in trauma; abuse; PTSD; women's health care-related issues, including pregnancy and post-partum issues, PMS and hormonal issues across the life span.
I treat all psychiatric problems including depression, anxiety, panic, bipolar disorder, ADHD, obsessive-compulsive disorder; relationship issues and more.
If medications are advisable, I will explain how they work, risks and benefits, and answer your questions. If you would like me to communicate with another clinician you have, I am happy to do so to facilitate coordination of care.
I see men and women, adolescents and adults, individuals and couples.
I support diversity in every area of life and see people from all backgrounds in my private practice. This includes diversity in culture, race, age, gender, sexual orientation and disabilities.