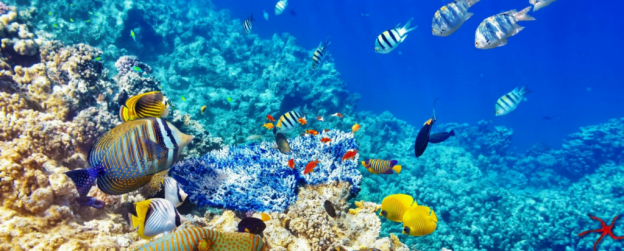 Dr. Kardong has broad experience using a variety of different treatment modalities.  She believes that it is important to offer individualized care based on the client's specific problems, concerns and preferences.
This includes an interactive, practical, solution-focused approach to help clients resolve current problems.
You may also choose to explore with her unresolved issues from the past that may be causing unhealthy patterns in the present and interfering with your ability to live a fuller, more meaningful life.
Some clients also enjoy exploratory therapy to promote personal growth, insight and self-awareness.
When medication is advisable, she will explain the risks and benefits involved and answer any questions you may have.
If you are receiving care from other medical and/or mental health providers, she will also communicate with them, with your permission, to enhance the coordination and integration of your care.
She would be happy to discuss your specific concerns and design a personalized care plan to meet your needs.