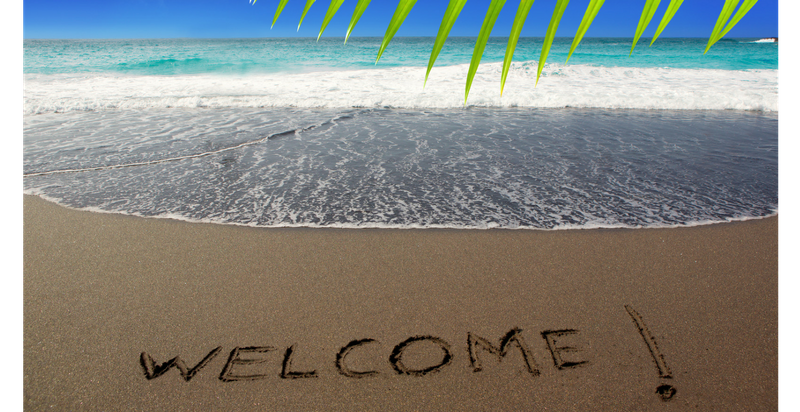 ABOUT
I am a Board-certified psychiatrist providing psychotherapy and/or psychopharmacology, depending on the client's needs. I have provided psychotherapy and medication evaluation and management for over 30 years, including 10 years of virtual care. I am licensed in 20 states and can provide telepsychiatry services in all of these states.
I am adjunct Clinical Associate Professor of Psychiatry and Behavioral Sciences at Stanford University Medical Center and Distinguished Life Fellow of the American Psychiatric Association.
I specialize in trauma; abuse; PTSD; women's health care-related issues, including pregnancy and post-partum issues, PMS and hormonal issues across the life span.
I treat all psychiatric problems including depression, anxiety, panic, bipolar disorder, ADHD, obsessive-compulsive disorder; relationship issues and more.
I see men and women, adolescents and adults, individuals and couples.