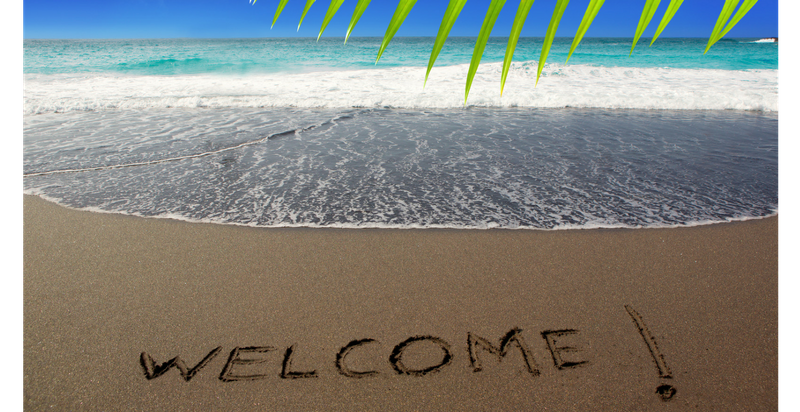 ABOUT
Dr. Kardong is Adjunct Clinical Associate Professor of Psychiatry and Behavioral Sciences at Stanford University Medical Center. She is a Distinguished Fellow of the American Psychiatric Association. She has served as Expert Consultant and Expert Witness for the Stanford Schools of Law and Medicine and the California Medical Board as well as for private attorneys nationwide.
She is a Board Certified Psychiatrist who has been providing psychiatric services to Silicon Valley professionals for over 30 years. She understands the particular nature of the stresses, demands and concerns faced by those who are living and working in the area.
Dr. Kardong treats people from all walks of life and with the full spectrum of psychiatric problems. She is available for both onsite and online appointments for those living in the area as well as virtual consultation throughout the rest of the country.
She offers comprehensive psychiatric evaluations, expert second opinions and private consultation to individuals, other physicians and mental health providers, businesses and attorneys. She also provides ongoing psychotherapy and psychopharmacology services for men and women, adolescents and adults, individuals and couples, both in person and online.
Virtual visits allow those who might otherwise be unable to receive care due to overwhelming other demands on their time to get the help they need. It also affords those who do not have local availability of such elite services the opportunity to access top-notch psychiatric assistance.