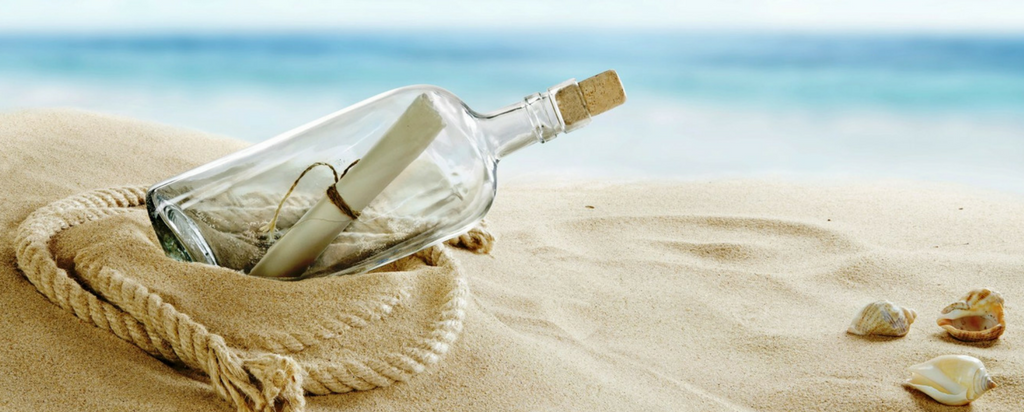 I will be out of the office from June 29-July 8, 2018 returning to the office on July 9, 2018
I will not be checking email, voicemail nor fax.
If you need assistance for any reason, therapy or medication, please contact the On Call Nurse at 800-544-6444.
Please do NOT wait for my return nor allow your medications to run out during or immediately following this time. Please use this service as you require.
Thank you and have a nice holiday week.